Traditional style Scottish wet-fly
June 29, 2020 - Less than a minute read
Scottish Wet Fly for fishing the Lochs tied by John Ferguson Fly Tying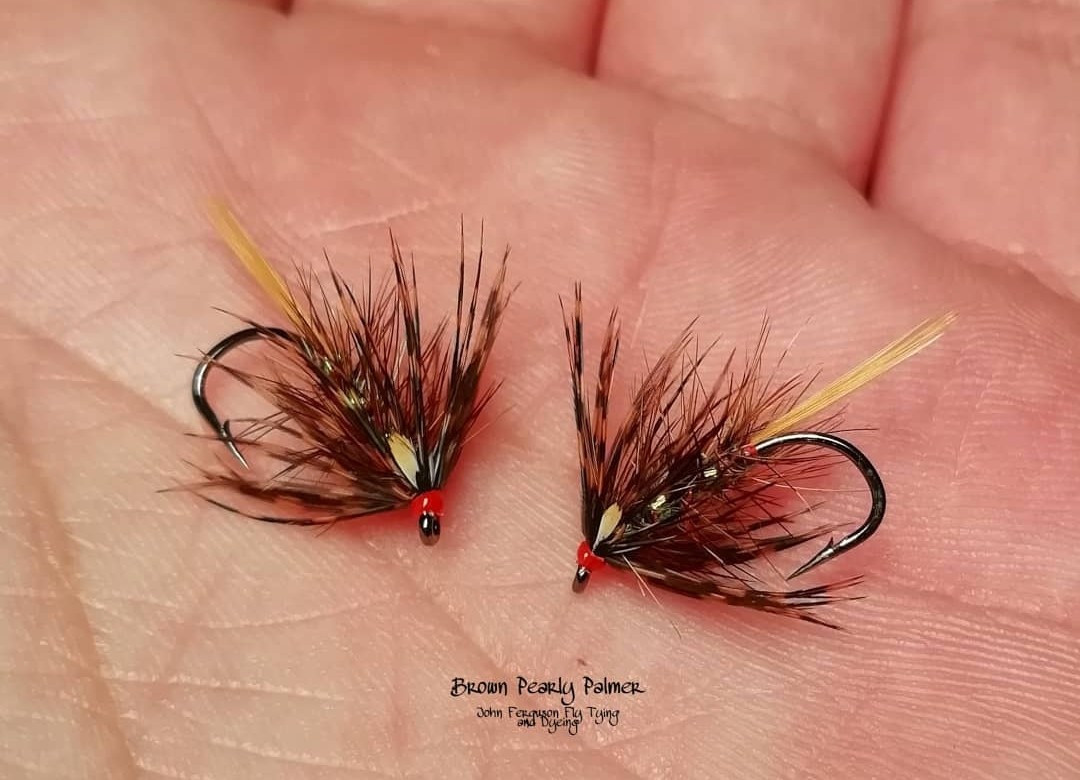 Recipe:
Hook- Drennan wet hook size 10's.
Thread-UNI UNI hot orange 8/0.
Tail- Natural Yellow Pheasant neck.
Body- natural Scottish pine Squirrel dubbing mixed with a Tad pearl flash.
Palmer- Natural well marked Pro Grade Furnace cock saddle.
Ribs- UNI pearl small and UNI silver wire small.
Head hackle- Grouse Neck well marked.
Cheeks- small jungle cock.